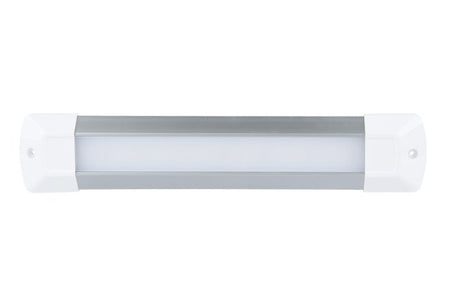 10-30v LED Interior Light 54 LEDs 300m
This product is currently unavailable.
Product Description
The perfect interior light, ideal for offices and even your home. This LED light has aluminium alloy housing and a polycarbonate cover. 
Specifications:
Voltage: 10-30v
Output: 54 LEDs
Dimensions: 173 x 56.9 x 15.1mm
This 10-30v LED Interior Light comes with a 2-year warranty. 
What are our customers saying?