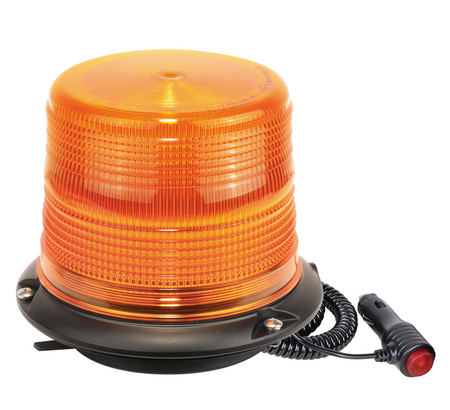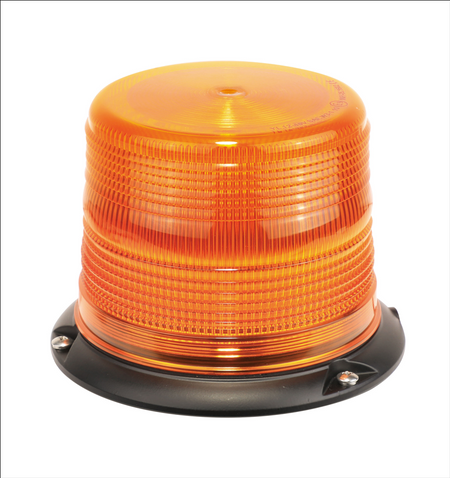 234 Beacon 48LEDs AMBER 9-48v R10/R65/SAE
This product is currently unavailable.
Product Description
This beacon is perfect for use in plant and construction vehicles as well as other industrial applications because it has a single connection mechanism that uses three bolts or a vac magnet.It is protected from all forms of dust infiltration and low-pressure water jets coming from any angle thanks to its IP65 classification.
Made with a die cast aluminium base to make it more rugged and robust, as well as to withstand extreme machine vibration.
Specifications
Voltage: 9-48v
Output: 48 LEDs
Patterns: 1 Flash Pattern
Colour: Amber
This 12-24v LED Beacon is ECE R10/R65 approved and comes with a 2-year warranty.
What are our customers saying?