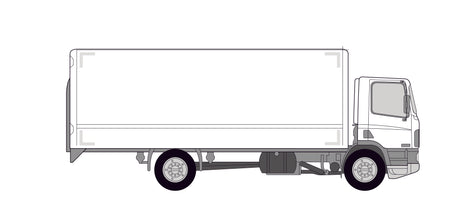 HGV L-Shaped Corner Marks [Pack of 4]
This product is currently unavailable.
Product Description
 These reflective markings are known for being not only safe and visible from up to 1000 meters away, but also tough and durable as well as easy to apply. 
Outstanding long distance night-time visibility
Easy to handle and apply
No edge sealing required
Easy to cut
No risk of cracking
Resistant to power washing
Highly resistant to most industrial cleaning processes
Single layer prismatic construction with adhesive backing
Size width of reflective tape is 50mm
Length is 250mm x 250mm
What are our customers saying?