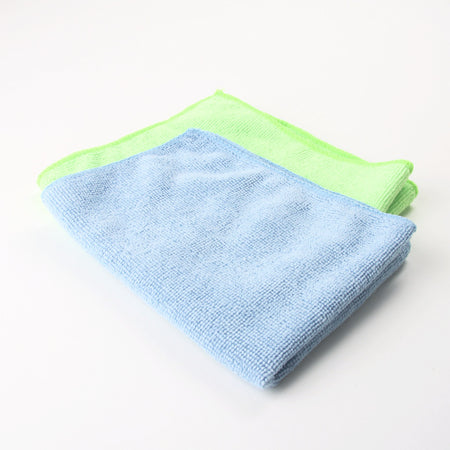 Microfibre Cleaning Cloth
This product is currently unavailable.
Product Description
Microfibre cloth for cleaning down vehicle surfaces prior to application to ensure a clean dust free finish.
Traps dirt and moisture leaving surfaces clean and dry. High grade quality, edge strengthening, shape retaining cloth, 230gsm.
*Colours may vary. 
What are our customers saying?