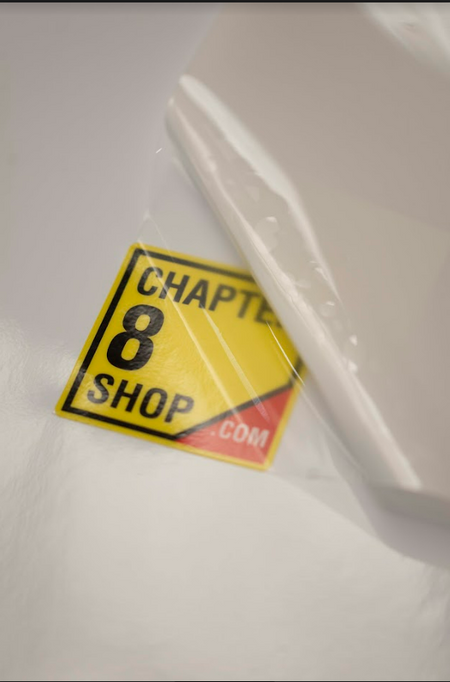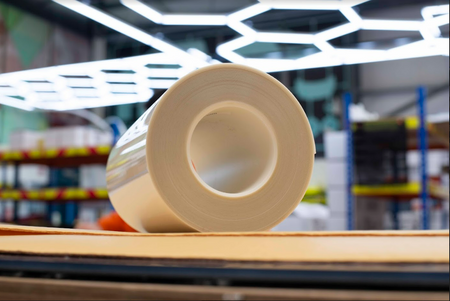 Oraguard®️ Paint Protection Film 2815GF
This product is currently unavailable.
Product Description
Oraguard 2815F is a stone guard protective film specifically designed to protect surfaces including vehicle paint, front and rear bumpers, side skirts and door edges against chipping and scratches from stones Featuring a transparent and glossy top-coated polyurethane film, Stone Guard is chemical and UV resistant with a self-healing surface. Dirt is prevented from migrating into the film by the surface coating which also prevents yellowing. The protective film can be utilised across a wide range of vehicles and vehicle accessories including bicycles, vans, cars, motorbikes and helmets. 
Widths of 285mm can be sold by the meter.
Polyurethane film (0.160 mm)
Matt PET release material
Highly transparent & Glossy
For the protection of sensitive surfaces against mechanical forces, specially designed as a stone chipping protection film for vehicle body parts
Service life by specialist application: 10 years
Solvent polyacrylate, permanent
 
Application Guidance:

Surfaces should be prepared for application by through cleaning to ensure they are free from dust, grease and other contaminants.
If you are applying to freshly painted surfaces, please allow 3 weeks to ensure that it is completely dried and cured.
It is recommended that the film is applied wet.
Always apply a test film before continuing to apply the complete film to check the compatibility and bonding strength of the film after 24 hours
What are our customers saying?