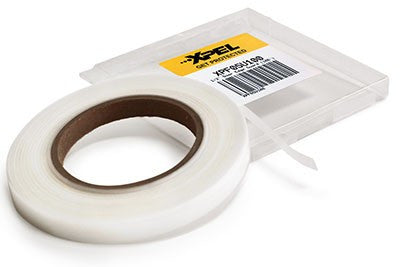 Universal Door Edge Guard Kit
This product is currently unavailable.
Product Description
Easily protect the edge of up to four car doors from damage and chips. Made from XPEL Ultimate Paint Protection Film, employing a clear self healing-coat finish for maximum shine and durability. Once applied, this material is virtually invisible yet helps prevent chipping, scratching and scuffing to the vulnerable areas on the door edges.
Kit contents: 4 Strips of (12.5mm x 1000mm) XPEL Ultimate Clear Protection Film. 
Installation Video
What are our customers saying?