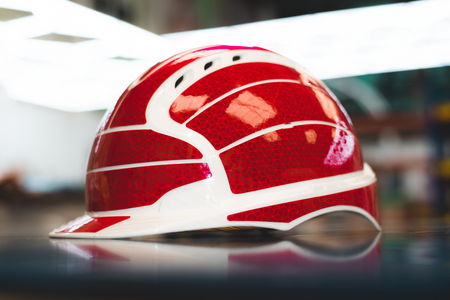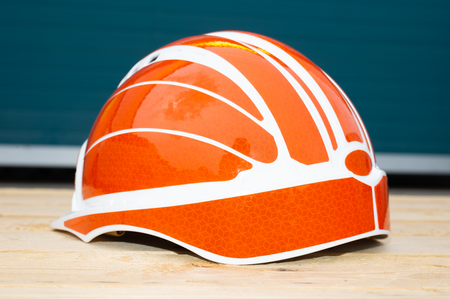 Reflective Hard Hat Sticker
This product is currently unavailable.
Product Description
These reflective sticker strips are durable and highly reflective, adding extra visibility to your hard hat. The reflective material helps you identify workers on-site, preventing accidents and aiding in recovery in case of injury in low-light conditions.
Please note: hard hats are not included but can be purchased from Screwfix using this attached link: https://www.screwfix.com/p/jsp-evo3-comfort-plus-adjustable-slip-vented-safety-helmet-white/30878
Minimum three artwork changes *Only applies to Custom Design Helmets*
To begin the process of custom design helmets, purchase this through our online store, and our team will contact you regarding your design.
Other helmet ranges are available on request.
Applying your stickers
Before applying your reflective strips, ensure that you have fully cleaned the safety hard hat to remove any residue or debris, otherwise, the strips will not stick.
After you have cleaned the hard hat, you can then add each sticker. Make sure to press down and rub the full surface of the sticker to ensure it is fully fixed to the hard hat.
What are our customers saying?