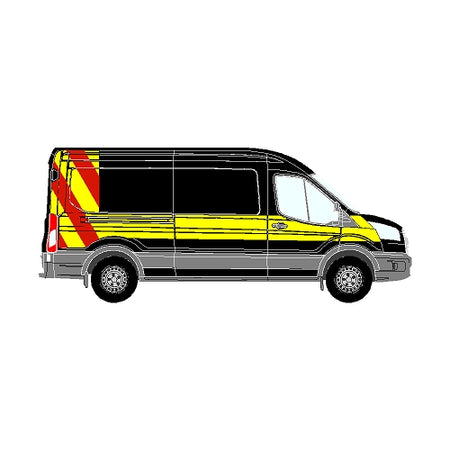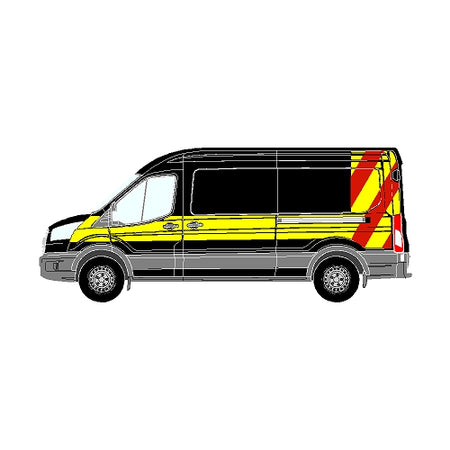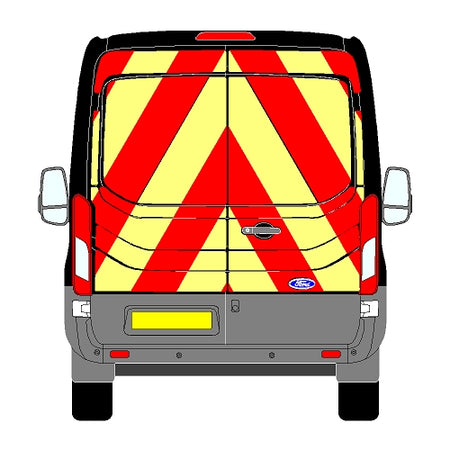 Ford Transit Mk5 L3 H2 2014+ - Chapter 8 Escort Vehicle Specification Kit
This product is currently unavailable.
Product Description
Full Chapter 8  Escort vehicle specification for Ford Transit Mk5 L3 H2 2014+
L3 = Long Wheelbase
H2 = Medium Roof Height
Kit includes:
L3 H2  Reflective Side Markings Escort Spec Premium Plus Grade*
(H2) Full Chevrons Premium Plus Grade (Escort Spec 200mm)
Bonnet wrap Fluorescent yellow material (Ready Fit) 
Leading edge strips 90 x 30mm
*Please Note - (Non reflective red to sides to comply with chapter 8).
What are our customers saying?